Perhaps you've just moved and want to put your mark and style on your new garden, or maybe you just want to give your garden a refresh. Whatever your needs Urban Jungle can either provide you with a blank canvas for you to make your own or our experienced team can shape and build the garden of your dreams.
Our initial consultation and quotes are free of charge. We take this oportunity to find out exactly what you want to achieve,  and any ideas you have. With a full detailed brief we can design something special with a full build program and cost inventory.
Below you'll find a gallery of gardens we've created over the last few years.  Have a look and be inspired! Of course if you have any questions at all don't hesitate to contact us.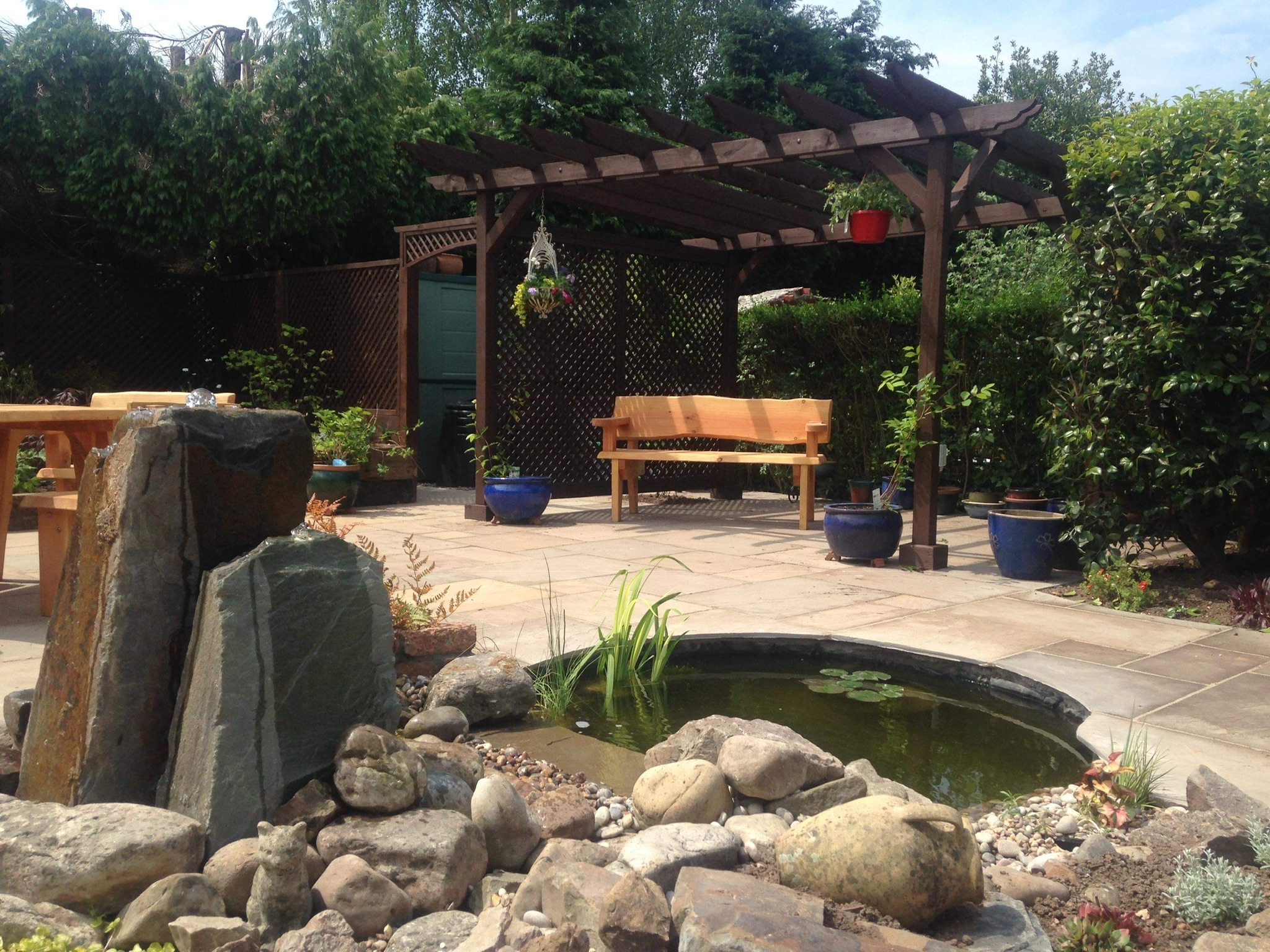 Contact Us
For more information get in touch
Facebook PostsUrban Jungle Solutions Ltd 4 months ago STAFF REQUIRED: Brick / Slab layers Skilled / Semi skilled Labourer's Apprenticeships and part time positions as well as CSCS training available! Excellent rates of pay and full package including pension scheme, statutory holiday pay, etc etc If you or anyone you know are interested please inbox me or call 07974 988603. Cardiff area only ... See MoreSee LessView on Facebook·ShareUrban Jungle Solutions Ltd 4 months ago 900 metres of turf and the worlds smallest most expensive hedge, done! Great week and the new jaguar / Land Rover showroom is taking shape nicely ... See MoreSee LessView on Facebook·ShareUrban Jungle Solutions Ltd 5 months ago Pleased to announce that Urban Jungle Solutions has been awarded the landscaping contract for the fabulous new Jaguar Land Rover show room opening soon on Hadfield road! ... See MoreSee LessView on Facebook·ShareUrban Jungle Solutions Ltd 7 months ago We're now approaching 2 m's in depth to find solid ground on this new estate. We need to get good footings in to stop our clients new driveway from slipping down the mountain as it has done for the past 10 years. If a jobs worth doing......... ... See MoreSee LessView on Facebook·ShareUrban Jungle Solutions Ltd 8 months ago We have a new website, all new graphics and computer stuff that I have no idea about so big thanks to Adam at RTD, check it out and let me know your thoughts! Www.urbanjunglesolutions.co.uk ... See MoreSee LessUrban Jungle Solutions Ltd | Garden Design Solutionsurbanjunglesolutions.co.ukFrom garden maintenance right through to garden design and landscaping, we work with both residential and commercial customers across Cardiff & the South Wales area. View on Facebook·Share#cff .cff-post-text a{ color: #789048; }